AWER
Things are getting out of hands. Your wing-chun master killed and puppy slaughtered. Nothing left to do but seek revenge.
How many will you take down before you go down?
AWER is a frantic hand gesture fighting game based off the classic scissor, paper, rock game.
Rules:
Scissor > Paper
Paper > Rock
Rock > Scissor
Features
Take control of the Hand
Create Hand Gestures (whatever you desire)
Fight the hordes of other Hands
Feel free to leave any feedback or comment.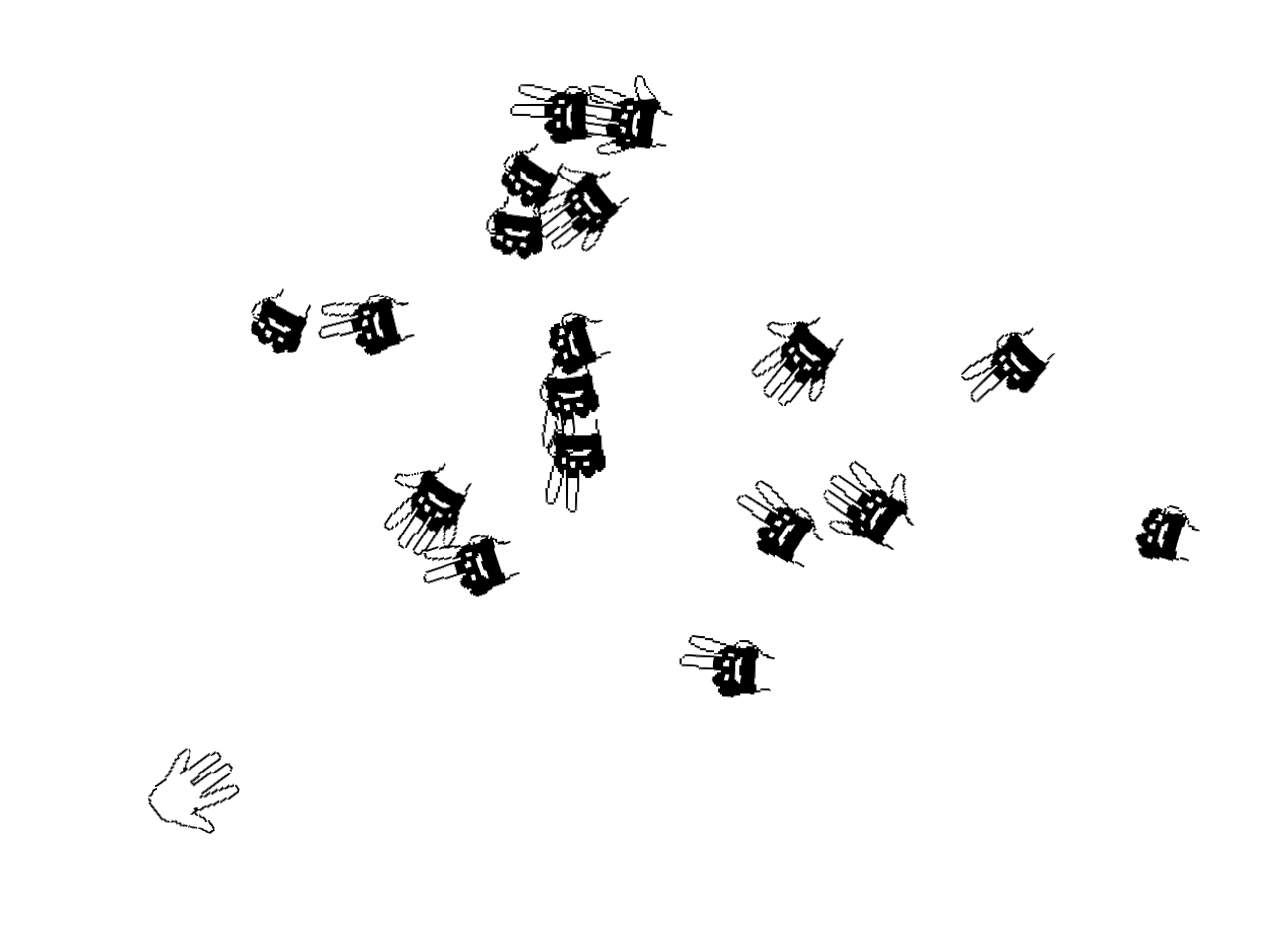 Comments
Log in with itch.io to leave a comment.
Really cool idea, and the controls are so fun to use
very fun, but also hard and challenging. it's enjoyable enough to make you want to play more but also hard enough to make it a challenge. 10/10
Thats a fun game! The controls are cool!
I kept on poking the middle finger :d
This game crashes my browser without fail every single time i try to run it. I'm on windows using chrome, please fix, this game looks fun.
Oh no, i'll take a look into this and also upload a windows/mac executable.
Would you be able to send me any screenshots?
When I start it, after the unity logo, there's just black. My browser stops responding to me immediately, i cant scroll or do anything else. You might have a loop that creates something on startup that never finishes. Usually it just generates lots of errors, and stops the unity player, but in this case it might be something extremely computational that stops my browser.
I've only ever programmed games and game engines in javascript, so it might be something different for unity.
Awesome game! We featured it in our latest video! You can check it out here if you're interested!
Neat! The controls are great for this, and I love the new take on rock,paper,scissors (or scissors,paper,rock as you say ;) ),