Homeless Pigeon
Homeless Pigeon needs a home!
---
Hey Folks!
I'm excited to announce that Homeless Pigeon alpha is out on Itch.io. Homeless Pigeon is a passive desktop companion! Once you open up the game a pigeon will live on your desktop screen. It'll roam around, sleep and do what a pigeon does. You can even pet it and overtime you'll be able to befriend it - maybe even follow you around.
The game is still in development and there are many more features in the works. With this game I aim to bring your desktop to life, a desktop that is full of wonder, discovery and cuteness. Here are some of the other bird designs I've been working on.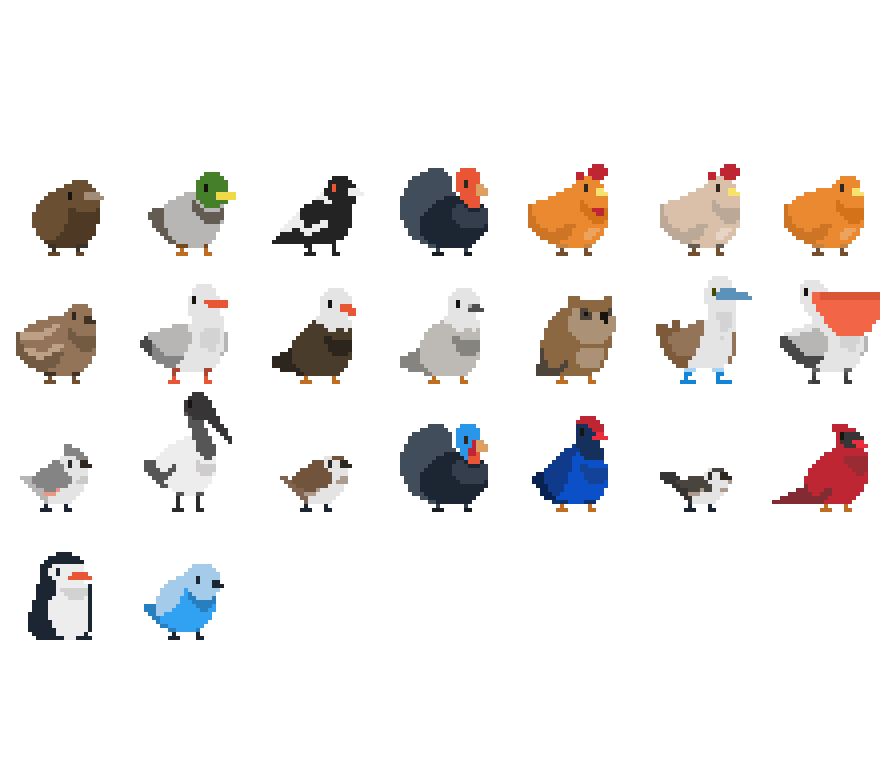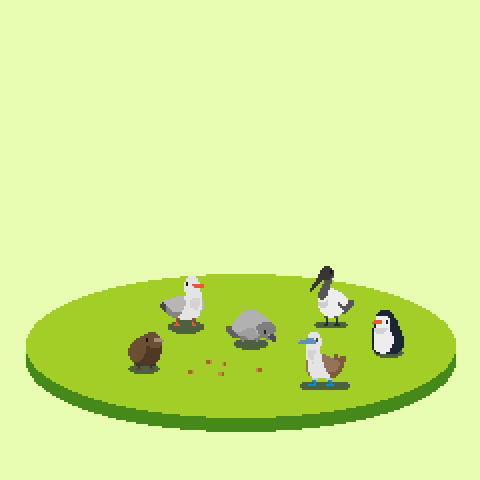 At this stage any feedback and suggestions would be appreciated.

You can follow my development journey on twitter(@ItsDaumPark). On top of that, I'll be making regular updates and dev logs here on itch.

I hope that you find this game relaxing and calming and ultimately bring you joy!